Thanks for stopping by.

About Greg Goodman...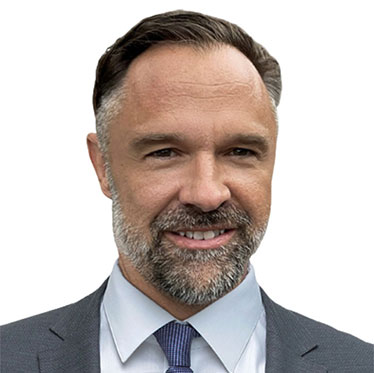 My goal is to help you achieve your personal and business goals faster and easier than you ever imagined. Whether that goal is buying a home or finding the right team to grow your mortgage career, I have proven solutions.
I have a team of hard-working professionals who have been successful in the mortgage business since the 1990s. They possess the experience necessary to navigate through today's mortgage challenges and opportunities.
My passion is to "outwit and outknow" when it comes to industry changes that surround our mortgage careers. By driving this culture, my team is able to consistently outperform the competition by getting our clients to the closing table on time—every time.
I obtained my real estate license in the late 1980s which allowed me the freedom and learning opportunity to pay for college. After graduating from David Lipscomb University with a degree in finance, I started immediately helping families find the best possible financing for their homes.
Feel free to call me anytime at 615-400-LOAN (5626), and I will be more than happy to provide you with a mortgage preapproval and estimate. You can explore calculators, loan options and resources on this site, so take a look around.
Get Your Mortgage Rate Quote!